Thursday, May 07, 2020, 7:00 PM - 10:00 PM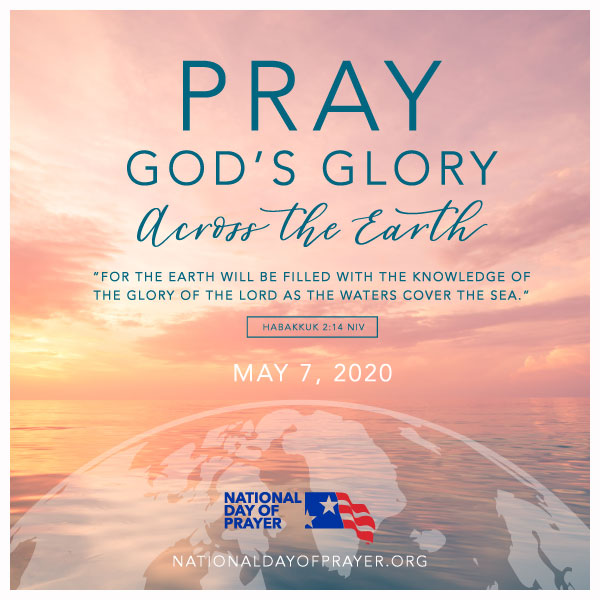 National Day of Prayer, Thursday, May 7
Check out this National Day of Prayer Prayer Guide.
Join with others across our country as we pray for our nation, community and church on the National Day of Prayer.
At 7:00 pm, we will be joining other local churches for the NDP event at the Harris Pavilion in Historic Manassas. (9201 Center St.) Bus transportation is available from CBC to the event. We will depart CBC at 6:15 pm. If you would like a ride, please contact Bill Hatcher at Note that this is an outdoor covered pavilion, so please dress for the temperature. For questions or more details, please contact Bill Hatcher at .