Wednesday, May 29, 2019, 6:30 PM - 8:30 PM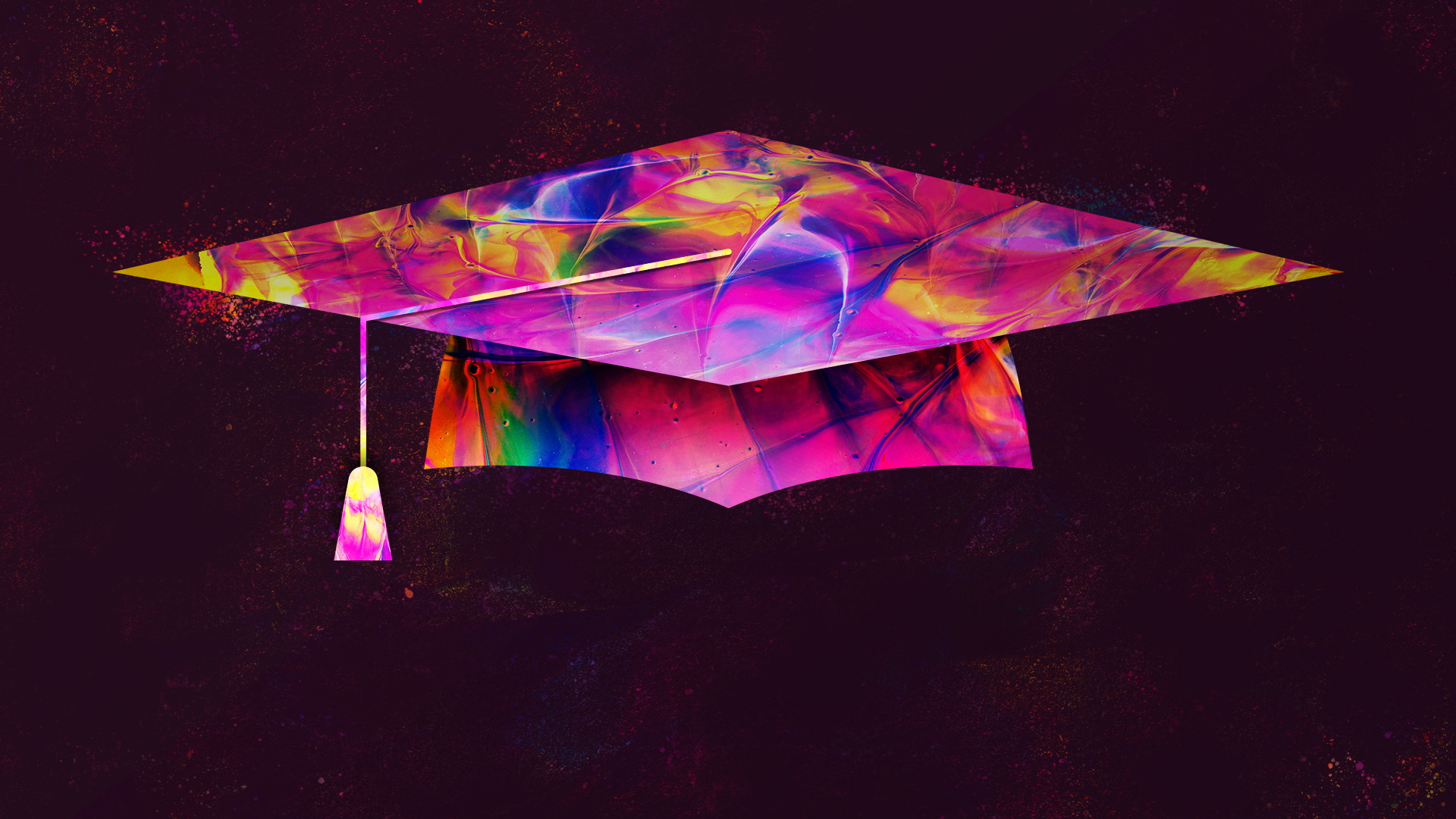 CONGRATULATIONS, Seniors!
Jason Harrop and the CBC Student Ministry would like to cordially invite our Seniors and their immediate family to the Senior Banquet.
Wednesday, May 29, 2019
6:30 - 8:30 pm
Centreville Baptist Church
In the Fellowship Hall
If you are able to join us, please RSVP by May 12.