Women's Events
Want to know more about CBC Women? Take a look at our CBC Women's Planner.
Upcoming Events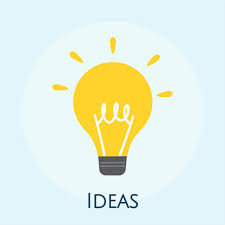 Brainstorming Session for Women's Ministry
Thursday, April 4th, at 7pm, in Connections

Bring your thoughts and ideas about ministry to women at CBC. We want to serve you well, but in order to do that, we need to know you well. What are the greatest needs of women your age and stage? What events, studies and groups might help meet those needs? We will explore that and so much more.
Our ministry will grow stronger because of the diversity of experiences and ideas YOU can bring. Hope you'll come and bring a friend.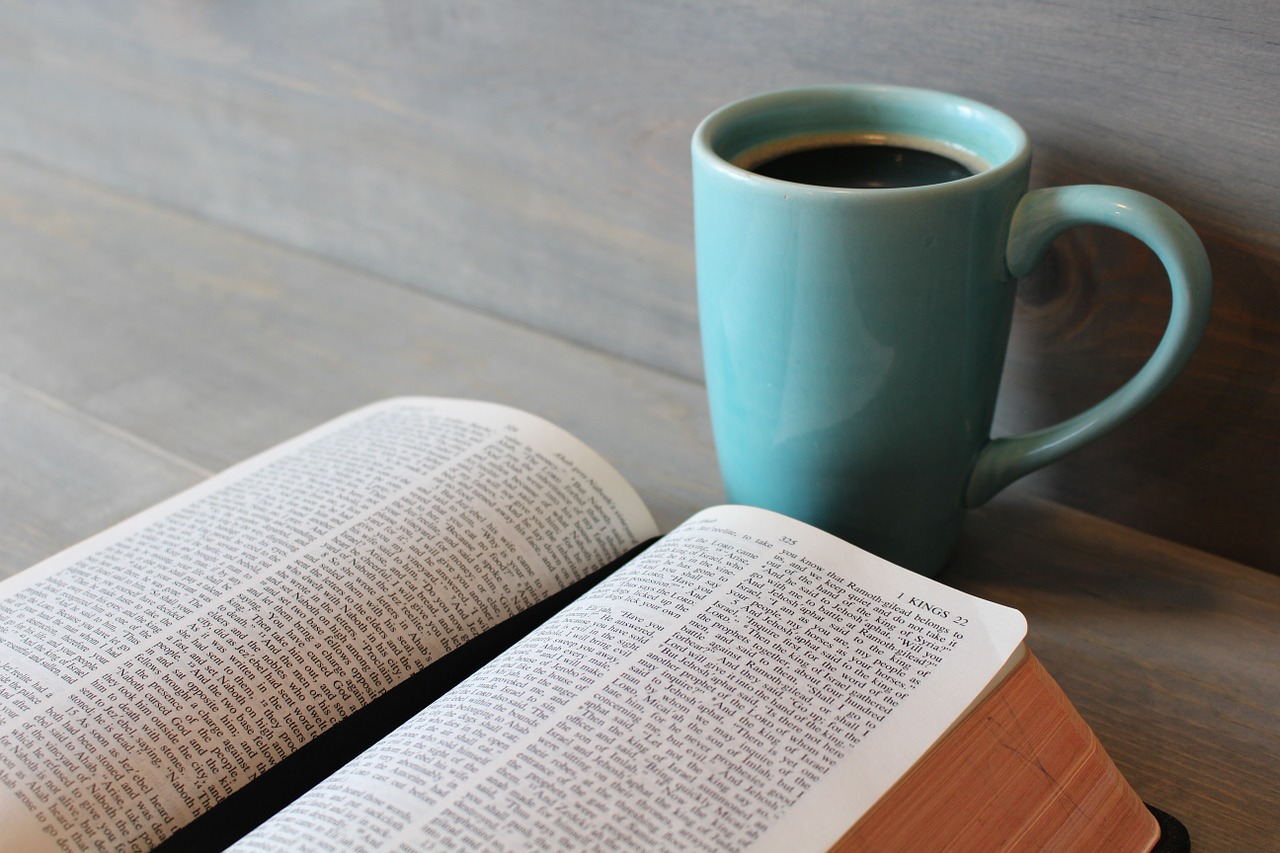 Summer Study for Women
Dates and topic will be announced soon.
Join other women in homes across our area for our Summer Bible Study. This is a great opportunity to invite a neighbor or friend to attend a study in the relaxed environment of someone's home.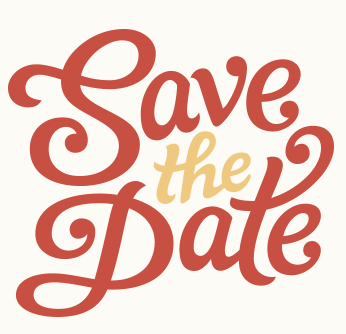 Saturday morning, Nov 2nd
We're planning a big event for all women.
More details to come.
Past Events
EQUIPPED! Workshop for Women
February 23, 2019, 8:30 am - 2:15 pm
Over 120 women joined us for worship, large group sessions, and breakout groups where they were challenged, equipped, and encouraged in order to make an impact in the lives of others. We came away with practical tools for leading and influencing in ministry, work, home ... wherever we go.
---
CBC Women Pray4Schools!
Thank you for joining us as we kicked off the school year praying for our students of all ages! We lifted up our college, public, private and homeschooling children, teachers, staff and parents!