2019 Summer Mission Trips
Interested in Summer Missions? CBC has several mission trips available for this summer. Check out the lists of trips down below.
If you are interested or have any questions, Contact Pastor of Outreach, Bill Hatcher, or Tim Cho, Outreach Ministry Assistant.
Spain, Youth Camp
Trip Description:
This is the 6th year that we have been invited by Steve and Nancy Rodemann (CBC supported missionaries) to teach English via games and fun activities at the Christian camp, "Nuevas Aventuras," about an hour west of Madrid. Our goal is to establish relationships with Spanish teens by participating in camp activities and taking every opportunity to engage them in conversations that reflect our position as believers. Many parents send their kids to this camp because of the Americans who are coming to teach and practice English with them. Because of the dire economic situation in Spain, speaking English is crucial to securing a good job. It is not necessary for team members to be able to speak Spanish.
Who can go:
High School students who will have completed the 10th grade as well as college students.

Dates: July 6-18
Training Provided: There will be a minimum of 6 mandatory meetings
What you will need:
Passport with the expiration date at least 6 months beyond the travel dates.
Team Leader:
TBD. Contact Bill Hatcher at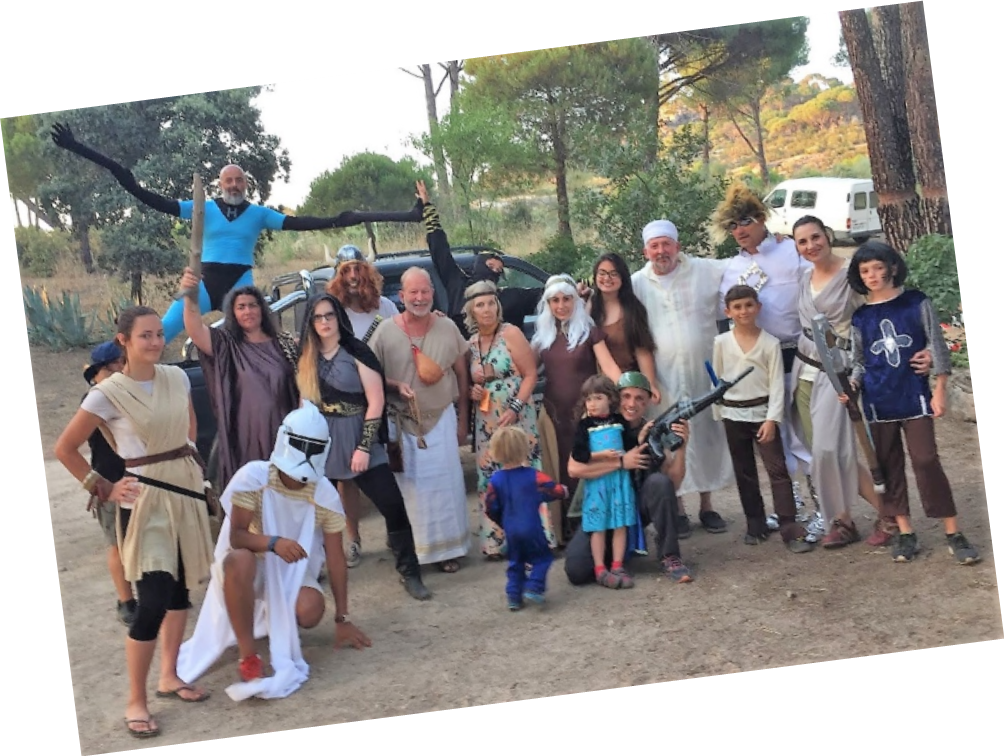 Rebuild Haiti 2019
Trip(s) Description:
SBC of Virginia (SBCV) and CBC are sending a Ministry/Construction Mission Team to Haiti. The purpose of this trip is to help Haitian churches Glorify God by making fully devoted disciples of Jesus Christ through:
Conducting a VBS for 350 children
Preparing and serving 1500-1800 meals to needy children
Teaching more than 200 pastors in partnership with World Hope Bible Institute
Supporting phase 2 & 3 of the water purification and desalination project
Enhancing the Philadelphia Baptist church and school bathroom facilities
Expand the Full of Hope church building as they are out of space
Conduct a medical clinic for displaced people
Who Can Go: Adult men and women, college-age or older
Dates: August 16-25 and December 13-21
What you will need: Passport with the expiration date at least 6 months beyond the travel dates.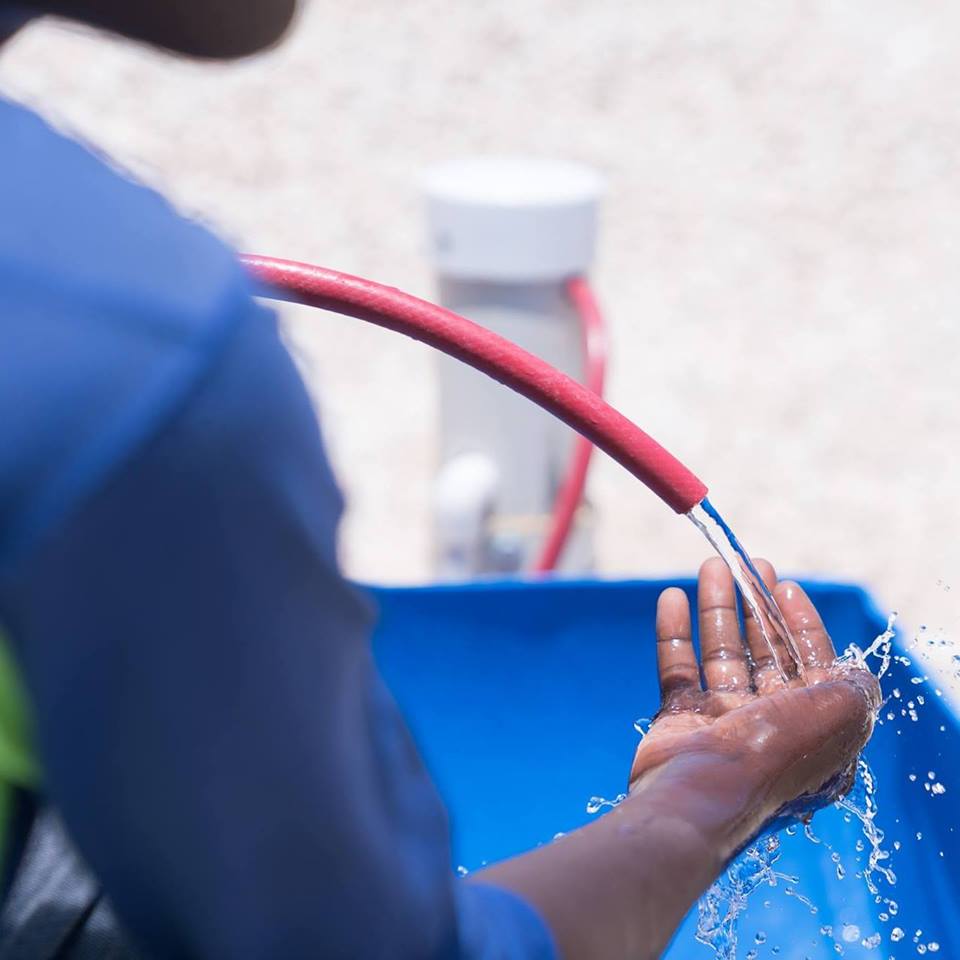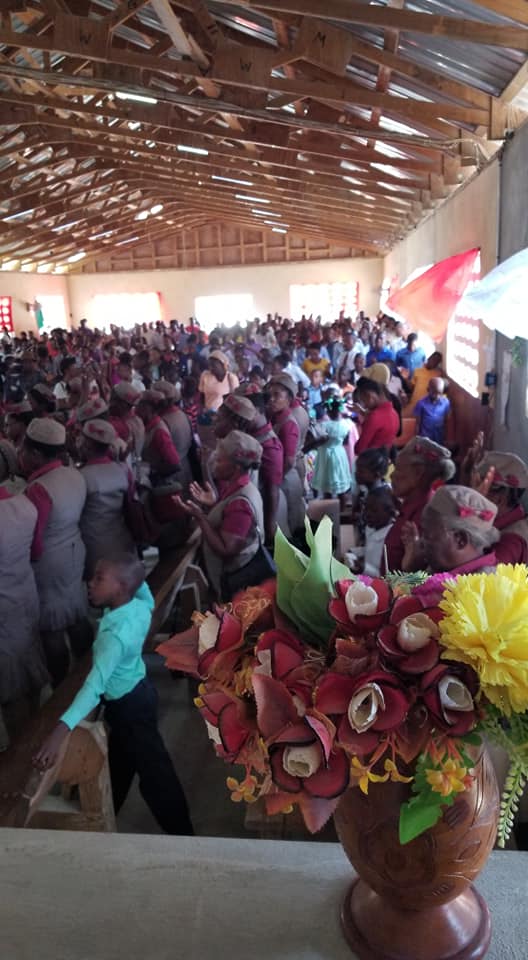 Montenegro, VBS
Who can go: Adults and High School students who have completed ninth grade.
Dates: June 21-June 29
What will you need: Passport with the expiration date at least 6 months beyond the travel dates.
Team Leader: Dan Nostheide: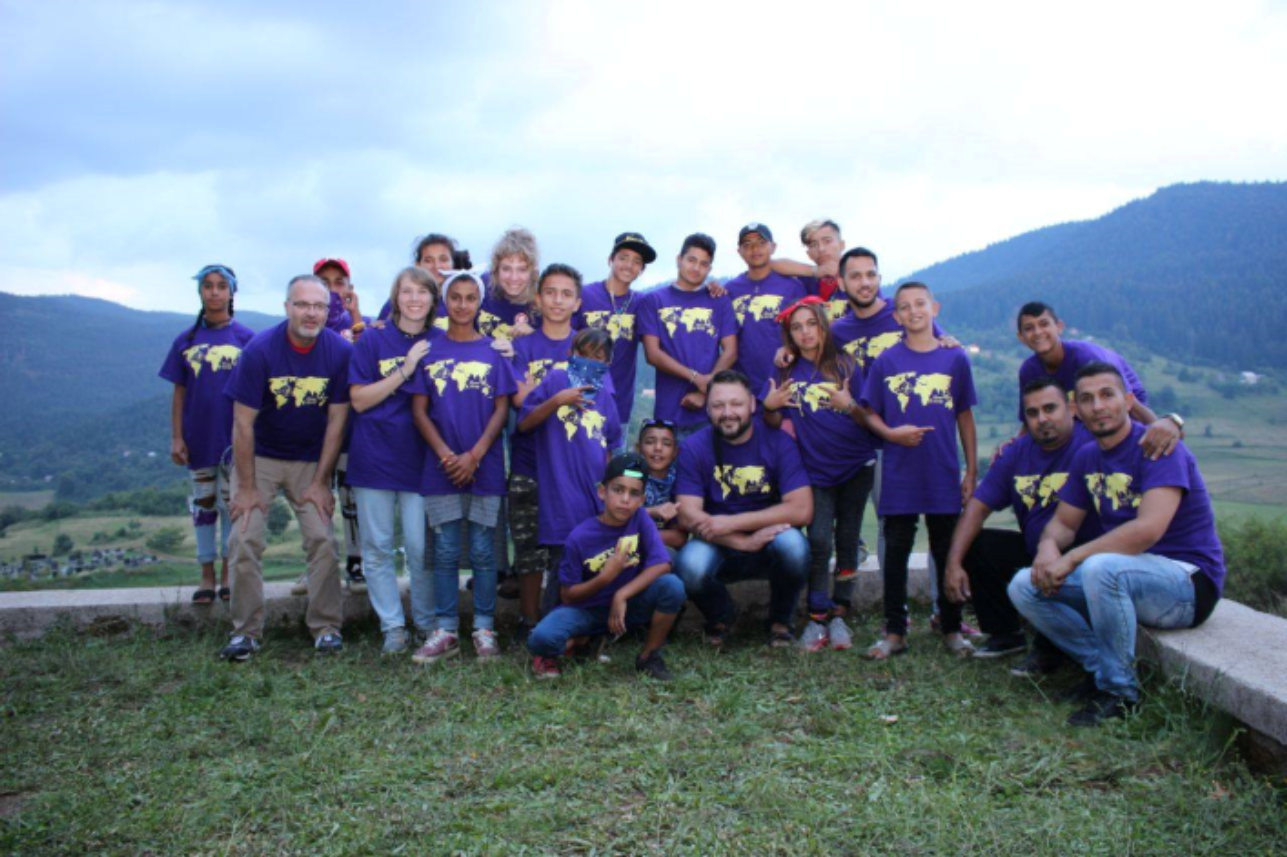 Toronto, new trip
Trip Description:
We will partner with a local church that is predominantly made up of South Asian (Pakistan, India) immigrants. Our task will be to lead a Kid's Club in a local park to reach South Asian families. We will also participate in cultural immersion activities such as visiting other religious temples.
Who can go:
Adults and students who have completed the 9th grade. The possibility for families with younger children.
What you will need:
Passport with the expiration date at least 6 months beyond the travel dates. Several required training meetings prior to trip.
Virginia east stone gap
Trip Description:
We will serve alongside members of East Stone Gap Baptist Church to lead their evening Vacation Bible School and an Outreach Event. We will also assist with various church and home repair projects.
Who can go: Adults, Students, Families with children
Dates: July 20-27
Cost: To be determined. You have the option of staying in the church's multipurpose facility or in a local hotel. The multipurpose facility also has a full kitchen and showers. Costs would include housing, meals, transportation, and supplies. CBC members may receive up to a 30% discount.
Training Provided: The team will need to meet to prepare for VBS and other projects.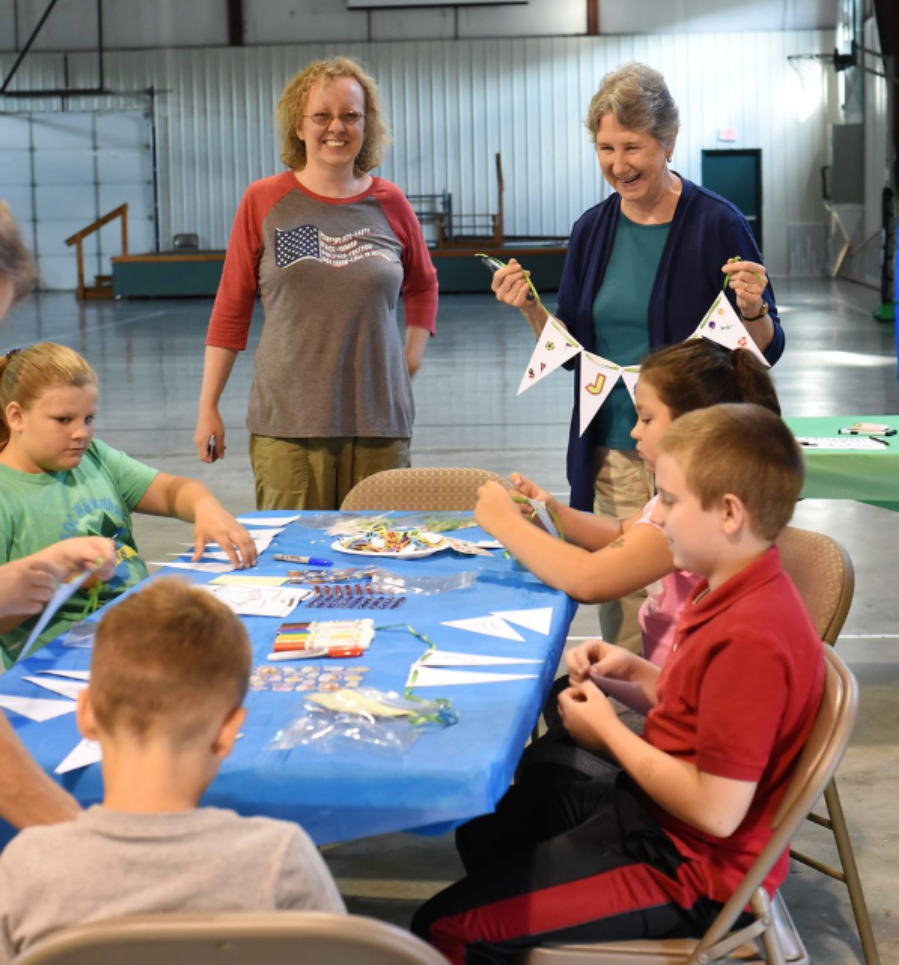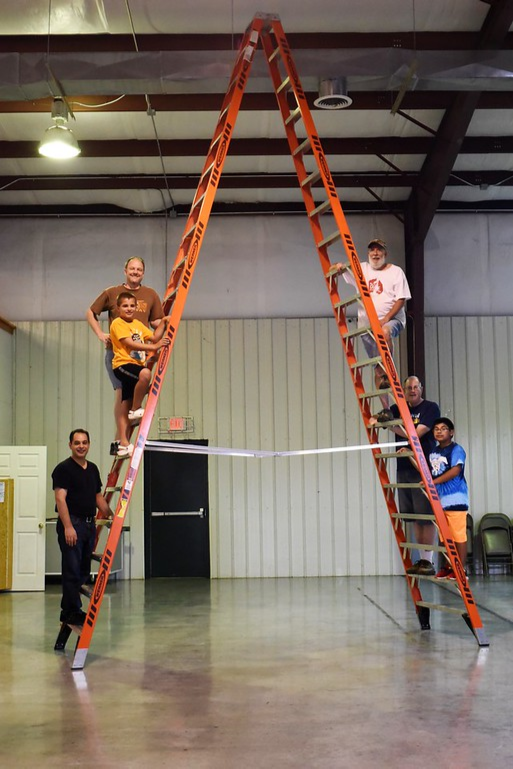 Other Mission Opportunities
Virginia Eastern Shore Family Fusion
Description:
Family Fusion is sponsored by the Southern Baptist Conservatives of VA (SBCV) and is a unique, mission experience that allows children, to work with their mom, dad, and others to build a legacy of missions by meeting the physical and spiritual needs of others through relevant servanthood and direct evangelism.
The population of Chincoteague swells in the summer as it is a favorite
vacation destination. Working alongside local church ministries, participants can be involved in Bible and tract distribution at a community fair, campground ministry, service projects, and more.
For detailed information, costs and registration, go to:
www.sbcv.org/event/family-fusion-2019
CBC members may receive up to a 30% discount.
Dates: July 11-14
Team Leader: No CBC team leader. Led by SBCV.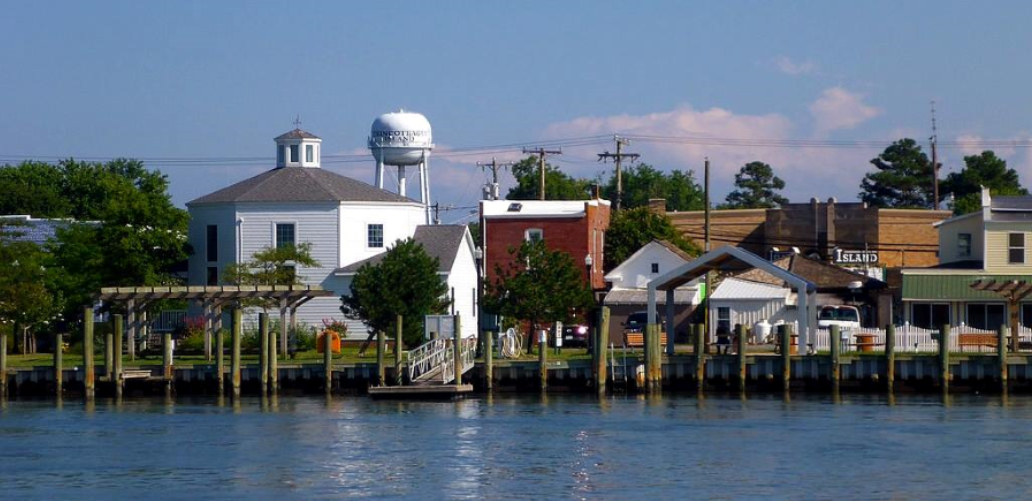 Stay At Home Mission Trip, June 26 - 29
Sponsored by Global Gates Missions Organization and led by local Global Gates missionaries

For three and half days we will…
Meet for prayer, worship and training.
Engage local unreached people groups.
Invite those interested to start a Bible study.
Visit places of worship and ethnic restaurants.
Schedule & Location
June 26 (7:00PM - 9:00PM) - Prayer
June 27 - June 29 (8:45AM - 8:45PM)
Prayer, Training, Visiting Temple/Mosque, Outreach
Locals should take July 27 - 29 off of work.

Location: 3901 Gallows Road Annandale VA 22003
Cost & Registration
$75. Additionally, please be prepared to purchase two meals a day in ethnic restaurants.
CBC members may receive up to a 30% discount.

Contact us:
Bill Hatcher, Pastor of Outreach
Tim Cho, Outreach Ministry Assistant