Local
At CBC part of our vision for who we are is to Connect with the World. In Centreville, the world is reflected in our neighborhood and our local community. Check out some of the ways we serve our local community.


Operation Serve
A church-wide, service-oriented weekend where teams go into our community to serve through the Clothing Giveaway, landscaping at local schools and parks, household support at senior living facilities, food drives for WFCM and more.
Contact Bill Hatcher at if you have further questions.



Clothing Giveaway
Every year, in the Spring and Fall, our congregation donates clothes, then comes together to sort, fold, and distribute them to our community through a "free shopping" event. If you have questions, Contact Bill Hatcher at



Thanksgiving Baskets
Our congregation donates food and distributes the collections to needy families in our community.
Contact Bill Hatcher at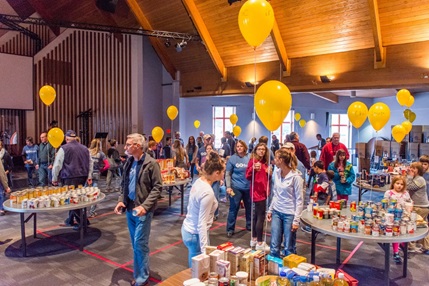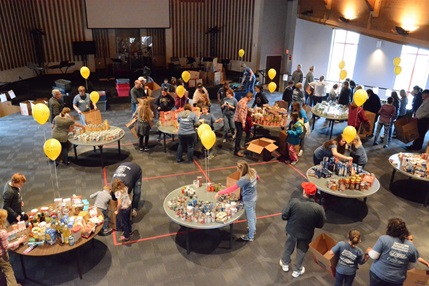 Our Neighbor's Child
CBC partners with Our Neighbor's Child to bring Christmas gifts to local children in our community.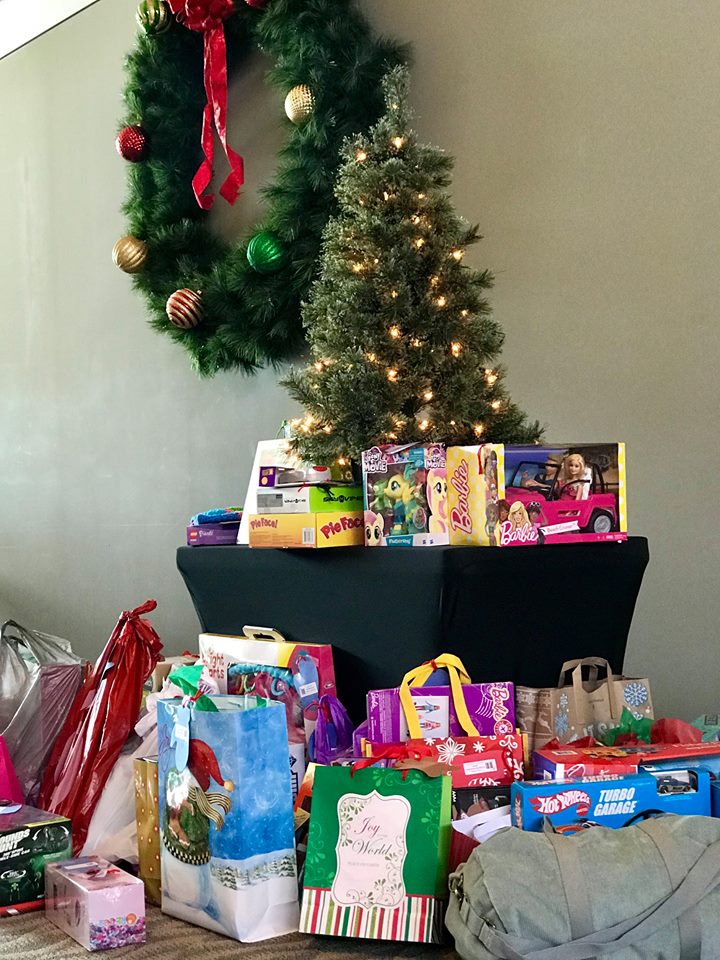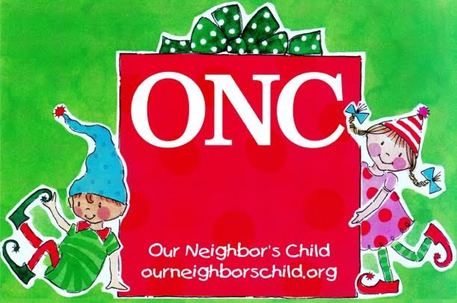 Community Partnerships
London Towne School
Contact Bill Hatcher at
Sanctity of Life Ministries
Contact Kelly Wesley at
Care Net Pregnancy Resource Center
Contact Kelly Wesley at
Western Fairfax Christian Ministries (WFCM)
Contact Jennie Bush at
SERVE
Contact Bill Hatcher at