CBC STUDENTS
If you attend middle or high school (6th – 12th grade), the CBC Student Ministry is for you!

We are all about creating a safe, fun, Biblically-centered, and culturally-relevant place for students to fall in love with Jesus. EVERYONE is welcome and we can't wait to meet you!

Our mission is to lead middle and high school students to become fully devoted disciples of Christ.

Our vision is to create a safe place for students to discover their identity in Christ, find belonging in His church, and realize their purpose to change the world.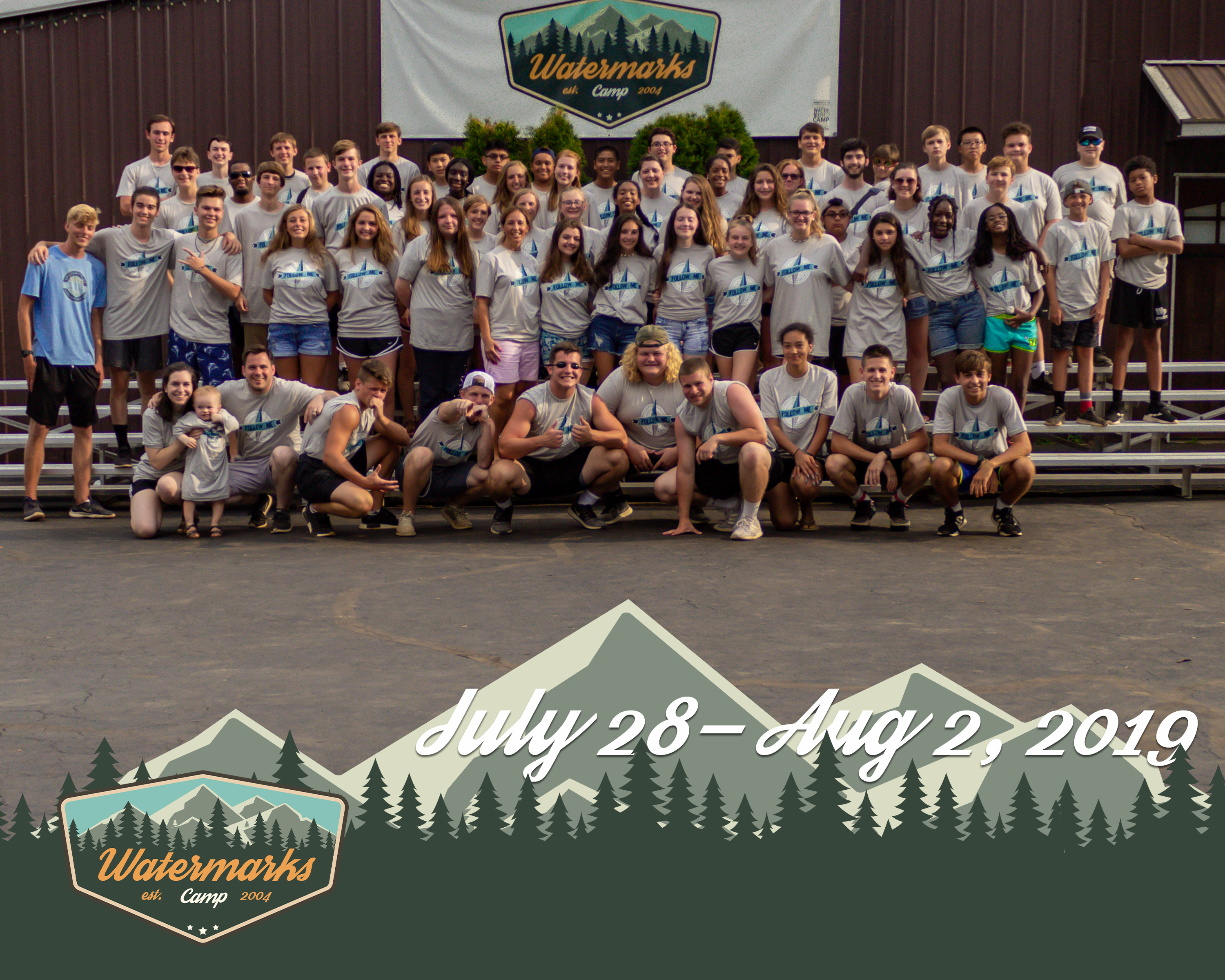 ---

HIGH SCHOOL MINISTRY
Room: Student Center
Grades 9-12

High School Service
Sundays | 9:15-10:25 am*
Icebreaker games, Worship, Teaching, & Small Groups
*Due to the COVID-19 virus, we are hosting Motivational Mondays and a Student Devotional
On Monday nights at 7:00 pm, we are live on the Centreville Baptist Church YouTube channel. We don't want you to just watch these videos, but to also engage with us through commenting, sharing, and living out the practical next steps we will be sharing. If you are unable to join us live, the video will be posted to CBC's YouTube channel under the CBC Students playlist.
Part of the Motivation Monday videos includes an encouragement for students to go through a devotional with us each week. The Bible app by YouVersion has a lot of great devotionals and we will pick one each week that we can go through together as a student ministry.
Online Student Groups
Thursdays at 7 pm
Starts April 2, 2020
---

MIDDLE SCHOOL Ministry

Room: The Loft
Grades 6-8

Middle School Service
Sundays | 9:15-10:25 am*
Icebreaker Games, Teaching, & Small Groups
*Due to the COVID-19 virus, we are hosting Motivational Mondays and a Student Devotional
On Monday nights at 7:00 pm, we are live on the Centreville Baptist Church YouTube channel. We don't want you to just watch these videos, but to also engage with us through commenting, sharing, and living out the practical next steps we will be sharing. If you are unable to join us live, the video will be posted to the YouTube channel under the CBC Students playlist.
Part of the Motivation Monday videos includes an encouragement for students to go through a devotional with us each week. The Bible app by YouVersion has a lot of great devotionals and we will pick one each week that we can go through together as a student ministry.

Online Student Groups
Tuesdays at 7 pm
Starts March 31, 2020

JOIN US ON ZOOM
---
COMING UP
---
---
Stay Connected
Student Connect: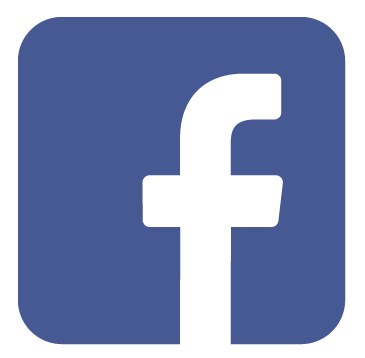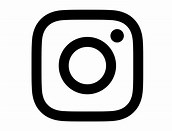 Parent Connect:
Sign up to receive regular updates by emailing

Contact Us:
Jason Harrop, Student Pastor
Justin Lorig, Middle School Student Ministry Director
Suzie Roulette, Student Ministry Assistant