Campus Community Groups
Groups of 15 to 50 function as neighborhoods within CBC and provide a warm and inviting environment as groups gather weekly for connection and spiritual growth. Typical group meetings involve coffee and treats as group members share, laugh and pray together along with interacting with the teaching of God's word. Groups are made up of people often with similar ages, family structures or a common ethnic heart-language. These groups conveniently meet on Sundays alongside worship services so you don't have to fight traffic to be a part of a life-giving community of Christ-followers who love and care for one another.
8:00 am Groups
First Light - A community of Christians (in their mid-50s and up) being transformed by the Light of Jesus, devoted to one another and empowered to be channels of blessings to others in serving and outreach. Meets in room B5.
Jacob's Well - In Bible times, the well was a gathering place for the community. Our close-knit group of married and single believers in our mid-50s and up gathers early on Sunday mornings for prayer and deep study of the Word of God. We find joy in supporting and praying for one another as well as serving others in need. Meets in room B8.
9:15 am Groups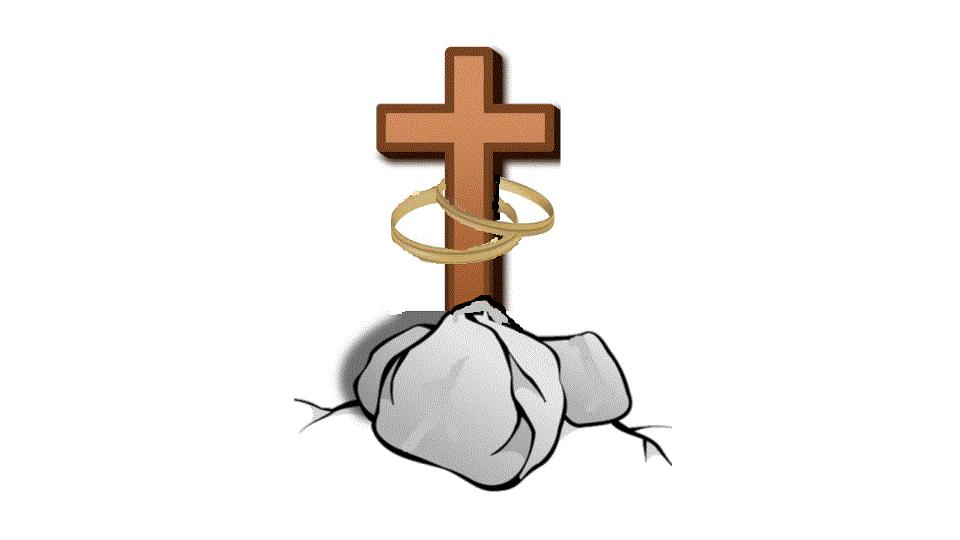 Foundations- We are a group of young married couples in our 20s and 30s just starting our families. We desire to build stronger faith in Jesus, rock solid marriages and healthy families through the study of God's Word and the fellowship of like-minded friends. We seek to support each other as we grow our faith and families while using our gifts to reach God's people in our community.
Pathfinders - We are young families primarily in our 30's and 40's, committed to supporting one another in life and sharing our insights on building strong families. As we study scripture and develop our spiritual gifts, we hope to mature in our Christian faith and share our faith with others. Meets in room B2.
PG-Parental Guidance - We are a group of parents seeking the Father's guidance, while providing support and encouragement to one another, in raising our school-age children. Come join us in a fun, safe atmosphere as we grow together in our relationship with Jesus Christ, allowing God to equip us and the next generation in reaching the world for Him! Meets in room B3.
Lifeline - We are a lively, diverse community of believers who desire to live LIFE together. If you are tired of floating around in the Sea of Life by yourself, we would love to throw you a LIFEline and bring you into a place where you can start living the abundant Life that God has promised you. We welcome singles and couples of all ages to live LIFE with us! Meets in room B4.
Fuente de Vida (Hispanic Community Group) - Este grupo se dedica totalmente a dando la bienvenida a los que todavía no han encontrado un lugar para conocer a otros y que hablan español como su idioma natal. Las reuniones del grupo Fuente de Vida son cada domingo a las 9:15 am en salón B5. No reunimos cada domingo para estudiar la palabra de Dios, compañerismo, y oración corporativa con la meta de hacer discípulos completamente dedicados a nuestro Señor. Si tiene interés, por favor recoja una tarjeta en el centro de bienvenidas fuera del centro de alabanza, que contiene información y comparta la información con su familia, amigos y amistades.
The Way - We are a group of Jesus' followers of all ages who strive to grow together through studying God's word with an added focus on key doctrines of the Faith. We support each other as needs arise, and desire to help all seekers find the way that leads to life. Come join us! Meets in room B7.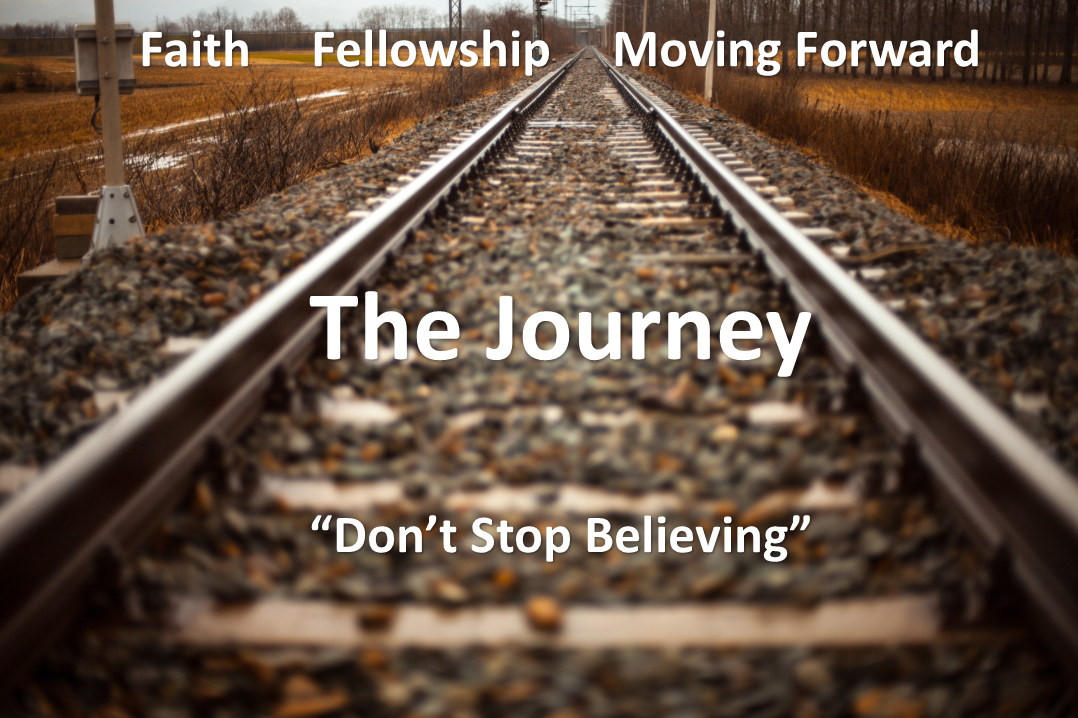 The Journey -We are a group of adults connecting through faith, fellowship and moving forward on the journey. Our "Don't Stop Believing" motto will lead us to continued growth in Jesus Christ while serving one another and in our community.

Single Moms - We are a group of single moms looking to grow spiritually and connect with other single moms! Along with biblical principles, this group offers support, encouragement and other life applications.
10:45 am Groups
Living Water (Chinese Community Group) - 活水中文团契让我们在耶酥基督里彼此相爱,彼此造救,荣神益人。我们用中文研读圣经,分享每週主日证道和为肢体代祷。Meets in room B4.
Korean Community Group - 우리는 한국어로 예배, 성경공부, 교제와 돌봄을 하며 우리 모두가 온전한 그리스도의 성품에 이를 수 있도록 서로 돕습니다. 예수 그리스도의 사랑을 통해서, 우리는 영적으로 하나 되고 우리 지역에 사는 다른 언어나 또는 문화적 배경들을 가진 사람들에게 축복의 통로가 됩니다. Meets in room B9.
Cord-of-3 - We are a group of young married couples in our 20s and 30s (with or without kids) who gather to grow closer to Jesus and each other. We share real-life together, meet each other where we're at and spur one another on to loving God and others more. We meet on Sunday mornings at 10:45 am and on Fridays at 7:00 pm biweekly at homes in the NOVA area. Meets in room B2 on Sundays.
College Ministry - We are a group of college-aged people who gather weekly to connect with each other and discover God's purpose and plan for our lives. Wherever you are in your spiritual journey we would love for you to join us. Meets in room B7.
The Mix - We are a group of single adults in our 20s and 30s. We come from all different backgrounds and experiences. We meet each week to connect with one another and grow in our relationships with God. The best way to get to know us is to come this week. Meets in room B8. We'd love to have you join us this Sunday!
SALT (Serving and Learning Together) - We are a group of couples and singles of varied age, ethnicity, and life experience who seek to learn more about the Bible, how to apply it to our lives and work in service to each other, our church, and our community. Encouragement, laughter, and good food abound as we come together each week. There are also other awesome opportunities for fellowship and service throughout the year. Come join us as we serve and learn together. Meets in room B1.
Bereans - We are adults in our late 40's and up who are dedicated to studying and understanding God's word. We apply His Word through the caring, sharing and loving support of fellow members and to those surrounding us who need a touch from God. Meets in room B5.
Senior Saints - Good food, your choice of good coffee, sharing, much caring, and an exegetical approach to Bible study using the Lifeway "Explore the Bible" study material. Did we mention good food and good coffee? Meets in room 149.
Cornerstone - We are adults (primarily 50+) with a strong desire to grow in our faith and serve our Lord faithfully. We participate in fellowship, sacrifice, outreach, worship, prayer, and Bible study. We actively support and encourage one another as we go through life together. We enjoy each other's fellowship as we participate in social and outreach events, in addition to our Sunday morning.
"A new commandment I give to you, that you love one another, even as I have loved you, that you also love one another. By this all men will know that you are My disciples, if you have love for one another." John 13:34-35
For more information or some coaching to help find a group that fits your season of life,
contact the Community Life Ministry Assistant, Abigail Parker