Check back soon for more information on meetings and events as we gather together again.
Groups that meet on Campus
Lifeway-Explore the Bible - Legacy groups meet at 8:00 am and at 11:00 am downstairs. Join us at either time as we Explore the Bible.
GOGO -We are a group of God-loving, fun, and energetic seniors that hope to soon resume our regular schedule of bi-monthly for meetings and monthly outings to exciting places in the area.
Meet the Community Life team.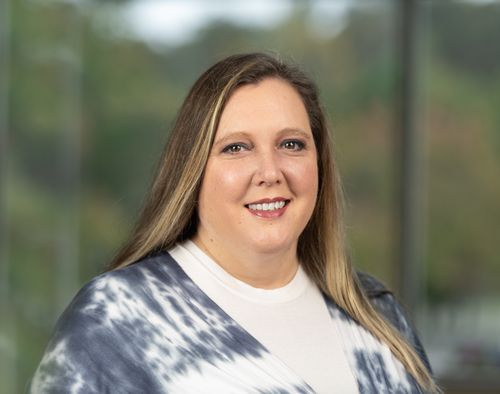 Community Life Ministry Assistant