Join us in Making a Difference at CBC and in our Community
At CBC there are two ways to connect – one is through joining a group and the other is through making a difference by serving on a team. There are many ways to serve with varying time commitments that include Sundays, weekdays, or evenings. If you are brand new to CBC and want to start connecting through serving on a team, there are opportunities for you to start right away.

Use the Make a Difference link in your area of interest below or
stop by Next Steps any Sunday to talk with someone about connecting on a team!
The early years are the most formative and it's a joy to be able to make a difference in the lives of our youngest ones on Sundays or in planning for events.
Kids Check-In
Preschool/Nursery
Elementary
Events
Through serving at our Sunday evening Highlight Services and/or Sunday morning community life groups, you will have the opportunity to walk alongside students in their journey towards becoming fully devoted disciples of Christ.
Adult Leader at Highlight Student Service
Greeter/check-in at Highlight Student Service
AV/Production Team at Highlight Student Service
Student Community Life Group leader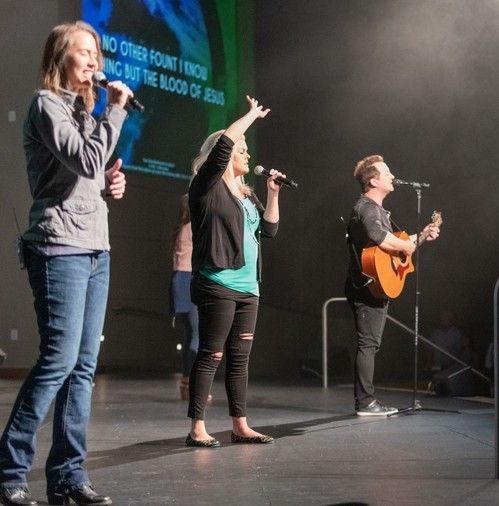 Calling all creatives, techies, and musicians! Auditions are held periodically for vocalists and instrumentalists. You can join the choir that practices on Wednesday evenings and sings during our Hymn Services.
Vocalists
Band Instrumentalists
Production & Technology Team
Whether you have experience and training, or you have an interest and have never had any training, we have a place for you! Training is provided and you'll love this "behind the scene" team. Rehearsals are Wednesday evenings as we prepare for Sunday morning.
Lights
Video & Camera
Computer Switcher
Sound
Stage Hands
We have been blessed with an amazing campus, but it's big and there are always projects to be done. If you like working outside, give our Grounds or Gardening Team a try! If snow is your thing then you'll love helping us dig out after a snow storm. We always have projects in process and our facility team would appreciate a helping hand with light carpentry, electrical, plumbing, drywall, or other needs.
Grounds Team
Gardening Team
Snow Removal
Facility Projects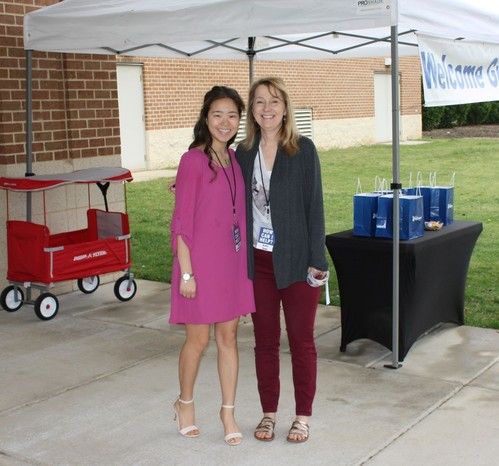 This team is truly our first impression and made up of friendly people who help our guests and regular attenders feel welcome and cared for each Sunday morning.
Greeters
Ushers
Lobby Hosts
Next Steps Area
Parking
Security is a top priority at CBC, especially when it comes to our children. This team of men and women help provide a safe environment on Sundays and for special events through observation or being ready to respond in an emergency. Training is provided. Experience in the area of medical response is required.
Response Team
Watch Team
Medical Response Team
Helping Hands serves the local and CBC communities through home and car maintenance and repair projects. We serve anyone who is genuinely in need of this type of service. Men of all skill levels are needed to do plumbing, light carpentry, dry wall, caulking, painting, light car maintenance and more. We'd love to have you join us!
At CBC one of the ways to connect with others is by being part of a group. Each group, whether it meets on Sundays or through the week has leaders who facilitate, teach, provide administrative support, and so much more.
Campus Community Group Leaders
Home Group Leaders
Women's Ministry
Men's Ministry
Young Adult Ministry
Teachers & Facilitators