UPCOMING WORSHIP @ CENTRE CHURCH
Worship Team - Band/Vocals
Band and Vocal rehearsals are on Wednesday nights from 6:45-8:30 pm. If you have a desire to join the Worship Team as a vocalist or instrumentalist in our Modern worship service,
click here
and we will provide you with information on how you can audition.
The Choir primarily leads worship in the Hymn services. They rehearse on Wednesday evenings and would love to have you on the team. If you have a desire to join the Choir
click here
and we'll get you plugged in.
The Production Team handles all technical aspects of services and special events, including live sound, lighting, computer presentations, multi-camera video production and staging. Experience is not needed for most teams, and training is provided.
Click here
to sign up today!
Meet the Worship & Production Team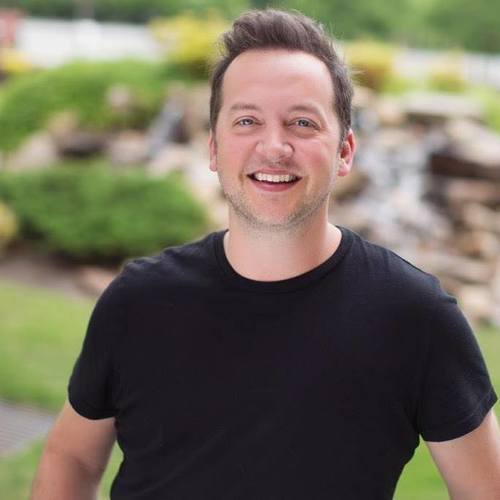 Associate Worship Director