In an imperfect world where peer pressure is strong and the gospel is opposed, we know it is important to have people to connect with and a cause to live for. We are a group of young adults 18-25, some in college, some in the workforce, and some just trying to figure it out. Coming together as an authentic, inclusive, Christ centered community, we strive for scriptural teaching, serving each other and connecting with those around us through the Holy Spirit.
Check us out on Instagram for upcoming events and details.
We are a group of single adults in our 20s and 30s. We come from all different backgrounds and experiences. We meet each week to connect with one another and grow in our relationships with God. But we're not just a group that meets on Sundays, we're a community of people who enjoy spending time together outside of church for all kinds of events and activities. You're invited to join us for any of our events which you can find more about on our Facebook page and our Meet up page. We are not able to meet on Sundays in the current step of regathering, but we would love to connect with you!
We are a group of young married and engaged couples as well as new families. Most of us are in our twenties, working post-college as young professionals. We believe in supporting each other through life events and growing together through fellowship. We are not able to meet on Sundays in the current step of regathering, but we meet every other Friday for home group at 7:00 pm. Friday home groups have an emphasis on fellowship and a guided study. The Friday meeting location changes seasonally but is usually somewhere in the Centreville/Fairfax area. We can't wait to meet you!
As with each of our ministries, our goal is to create an inclusive experience for all to connect with God and one another. Realizing that special needs ministries are not "one size fits all," we work with each of our Embrace families to better understand their specific needs and work to tailor an experience that meet those needs


Meet the Community Life team.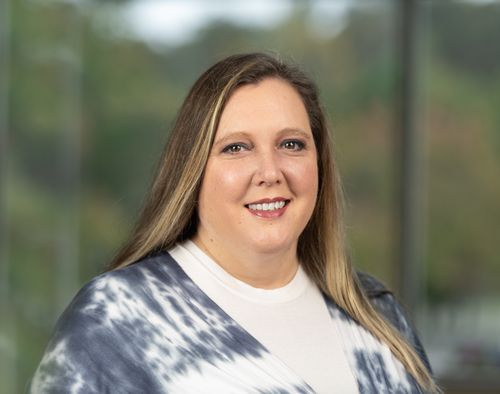 Community Life Ministry Assistant